Our volunteer docents do a good amount of research, all driven by their passion, to bring you the best tours of the best-kept secret in Santa Fe—the historic property and centerpiece of the Randall Davey Audubon Center & Sanctuary.
In 1920, Randall Davey purchased the property from the heirs of Captain Candelario Martinez and began converting what was a lumber mill into his home and studio. In 1970 the house was listed on the National Register of Historic Places. In 1983 the property was donated to the National Audubon Society.
Docent Kim Straus served as development director at Audubon New Mexico from 2002 to 2007. When he got the job, he told then Executive Director, David Henderson, that he knew more about art than birds and asked if he could help oversee the historic buildings and the art collection. He's been researching and presenting on Randall Davey's life and art ever since.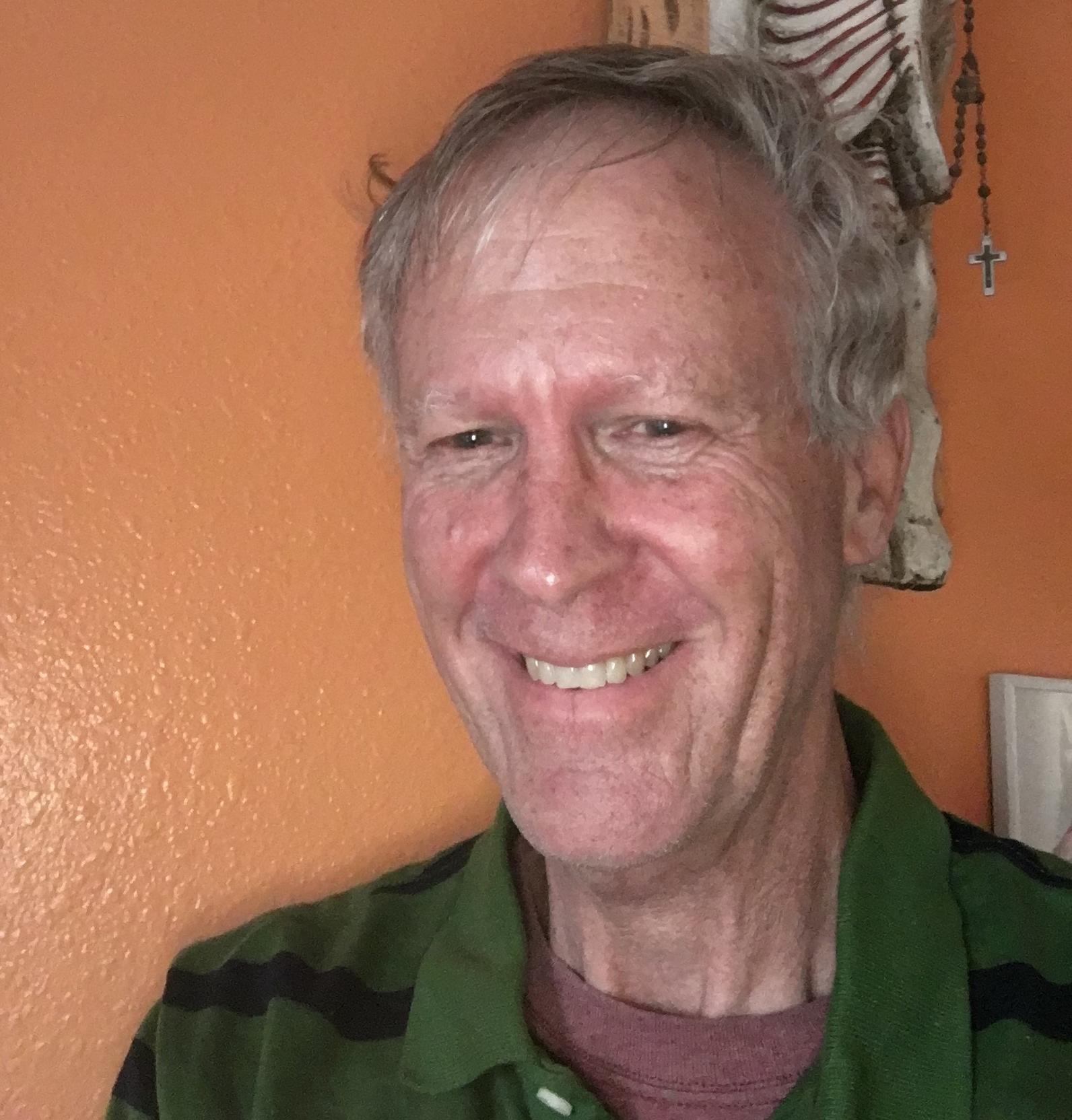 Kim's favorite story about Davey comes from Jane Gilbert Rush, Randall Davey's niece, as told by her son, Ken Rush to Kim on May 16, 2011:
There was a trustee party before an opening at the Art Institute of Chicago. Included in the exhibit was a voluptuous nude by Davey. One of the trustees came up to Davey and said, "Mr. Davey, I've never seen a nude woman like that." Davey replied, "Well, it's about time you did."