Looking for the perfect place to host your next celebration?
*Please note that for the months of June and July we will not be renting any buildings on our property as they are used for summer camp. Thank you!*
At the Randall Davey Audubon Center & Sanctuary, the new David Jay Henderson Pavilion, Historic Lawn, Classroom, Amphitheater, and Perch may be rented for your event. All revenue collected for use of the facilities and grounds go directly to the protection and conservation of the Center.
Contact Carl Beal or Stella Reed for more details on how to plan your special event or to make an appointment to view the location for your event. You can also call us at (505) 983-4609.
Please see below for printable venue rental fees.
How you can help, right now
Support Us
Where birds thrive, people prosper. Invest in the Randall Davey Audubon Center & Sanctuary today and help preserve it for future generations.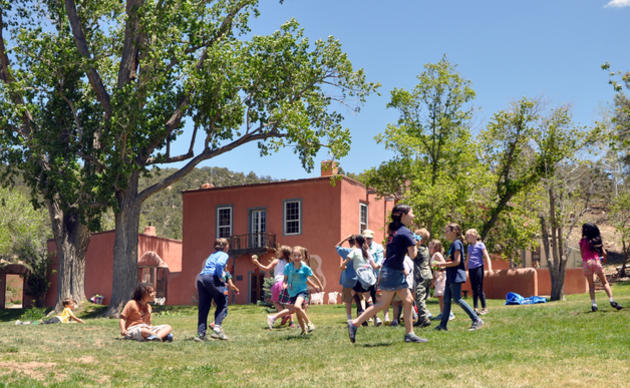 Birds at the Center
Ranging from common to rare, approximately 190 species of birds can be found in or over the various ecosystems of this sanctuary.