In the Community
School Holiday Camp: President's Day
School may be out, but the learning never stops!
Monday, February 17, 2020
9:00am - 3:30pm
Location Details
Santa Fe Children's Museum
1050 Old Pecos Trail, Santa Fe, 87505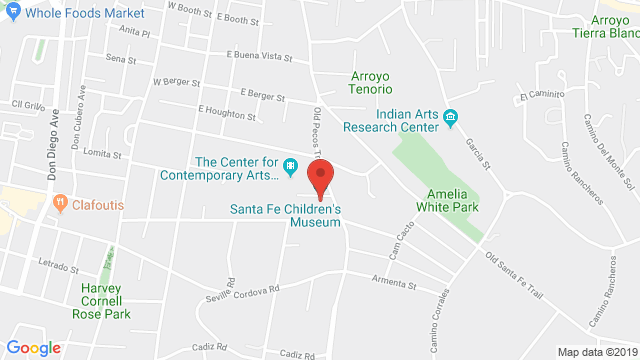 Join educators from the Randall Davey Audubon Center and the Santa Fe Children's Museum for our nature day camps, ages 5-12.
At our camps, kids can discover, investigate, and play through activities and games that encourage an understanding, appreciation and love of nature. Trained Audubon and Children's Museum educators guide campers through hands-on science explorations and outdoor fun, all while surrounded by the natural beauty of Santa Fe.
Extended care from 7:30-9:00, and/or 3:30-5:00pm available for additional cost ($10 each)
Cost: $65 per camper per day
Ages 5-12
You must pre-register for early dropoff prior to camp, either through online registration or by contacting camp staff. PLEASE NOTE THIS CAMP IS OFFSITE AT THE CHILDREN'S MUSEUM, NOT LOCATED AT THE AUDUBON CENTER.