Birding
Let's Go Birding Together!
An all-inclusive bird walk for PRIDE Santa Fe
Saturday, June 22, 2019
8:00am - 9:00am
Location Details
New Mexico State Capitol grounds
490 Old Santa Fe Trail, Santa Fe, 87501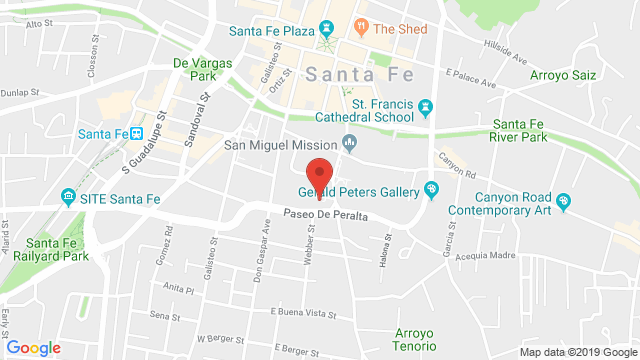 Please join us for coffee and donuts provided by Wild Birds Unlimited, and a walk around the New Mexico state capitol grounds in Santa Fe to see what birds we can spy. This event is geared to the LGBTQ+ community in conjunction with Pride Santa Fe. Birding expert, Cheryl Grindle, owner of The Bird Hub will lead us on an hour-long walk and point out our feathered non-judgy friends. Bring a pair of binoculars or borrow some from us. This will be a low impact walk, no previous birding experience is necessary. For more information, call 505-983-4609 x 23.